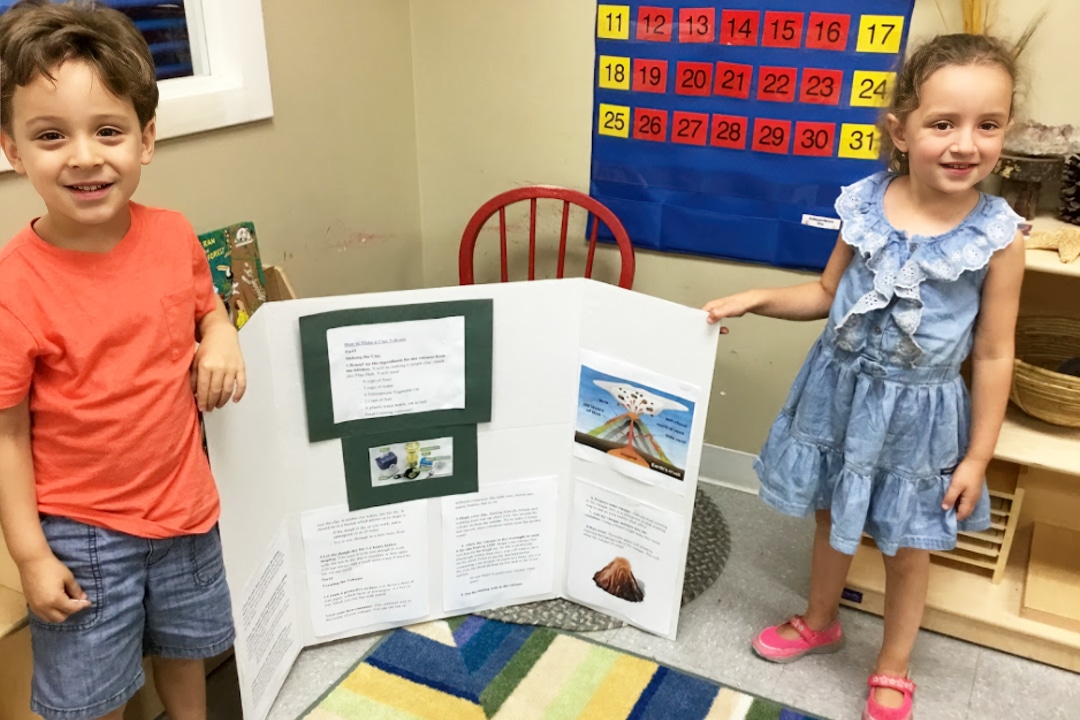 Authentic Montessori Education Is Accessible For Every Family
Quality care and education is one of your biggest priorities—you want your child to get the very best start! There are several options available to help you offset the cost of care, and we've made it easy to learn about them.
See What Option Works For You
If You Don't See Answers To Your Questions About Making Child Care Costs Easier, Call Us Or Drop In For A Chat.