"The goal of early childhood education should be to activate the child's own natural desire to learn."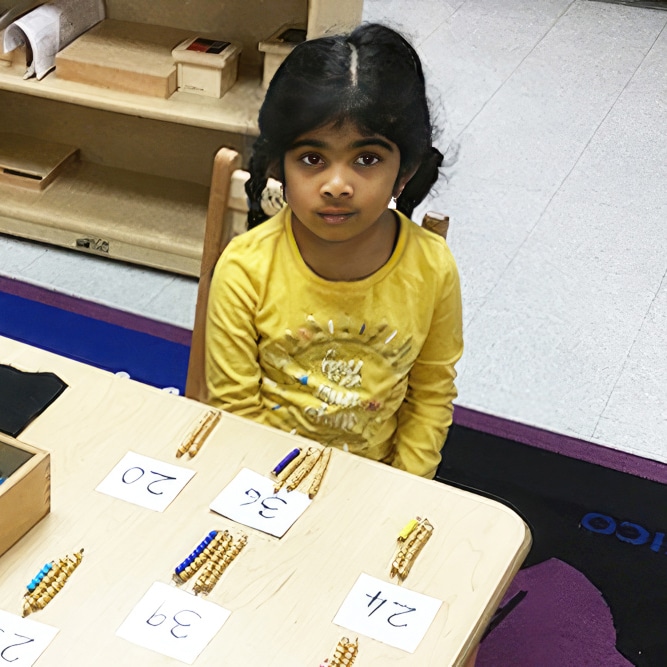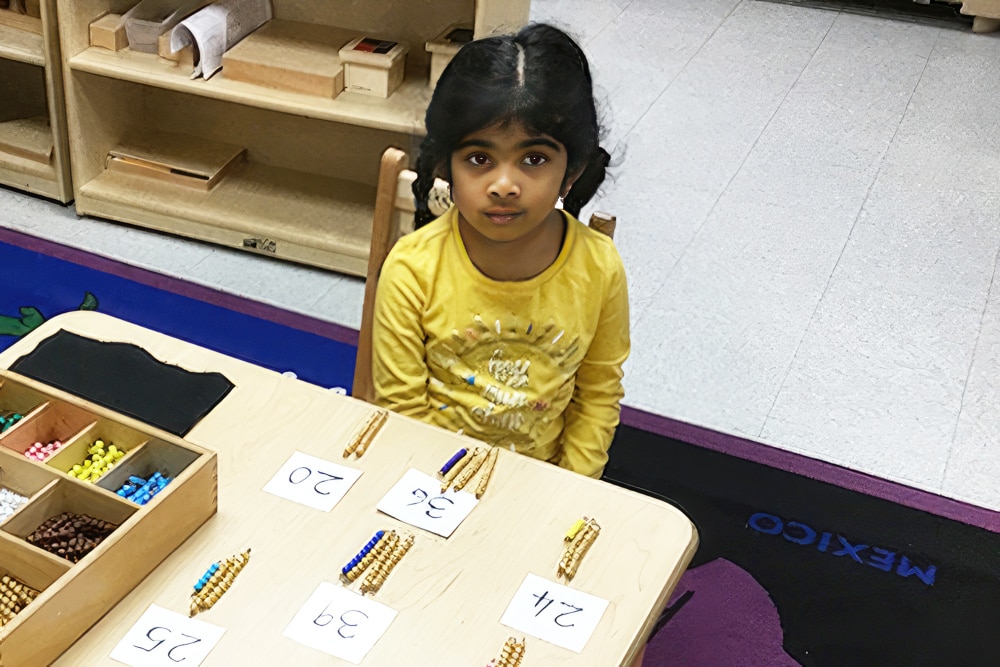 Montessori + A Whole-Child Approach = Future Success
Montessori Methods encourage your little one to explore their surroundings and follow their interests with curiosity. Through a whole-child approach to learning, they build a wide range of skills to help them succeed in school and life.
Self-Directed Learning Tailored To Your Child's Needs & Pace
We believe that "Real Education is the freedom to absorb and learn" and encourage your child to choose the materials and activities that interest them to enhance concentration, attention, and self-discipline. Self-paced learning leads to a significant improvement in memory and knowledge retention.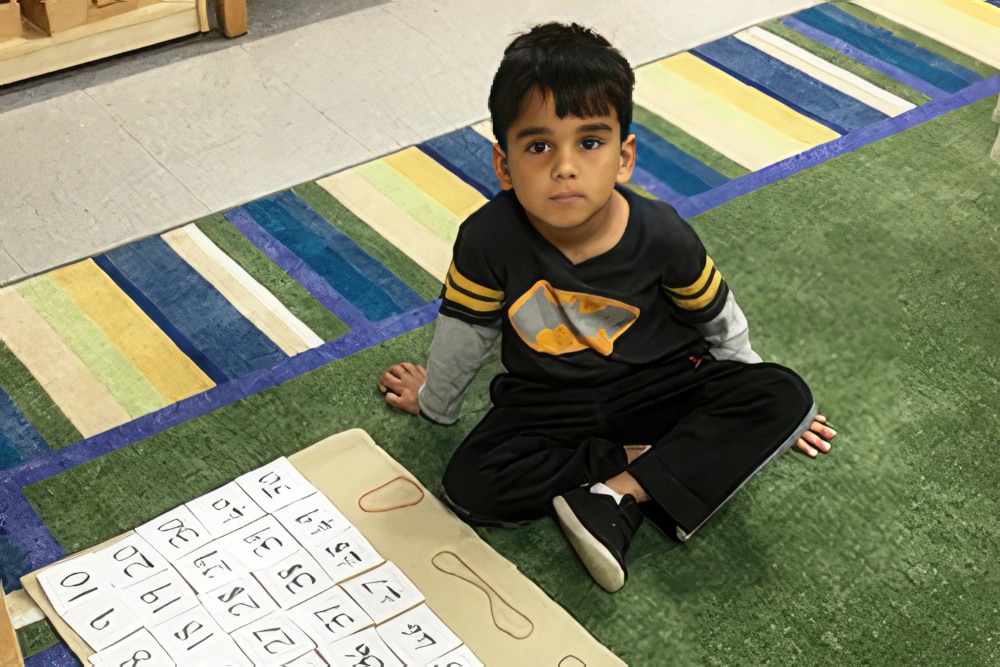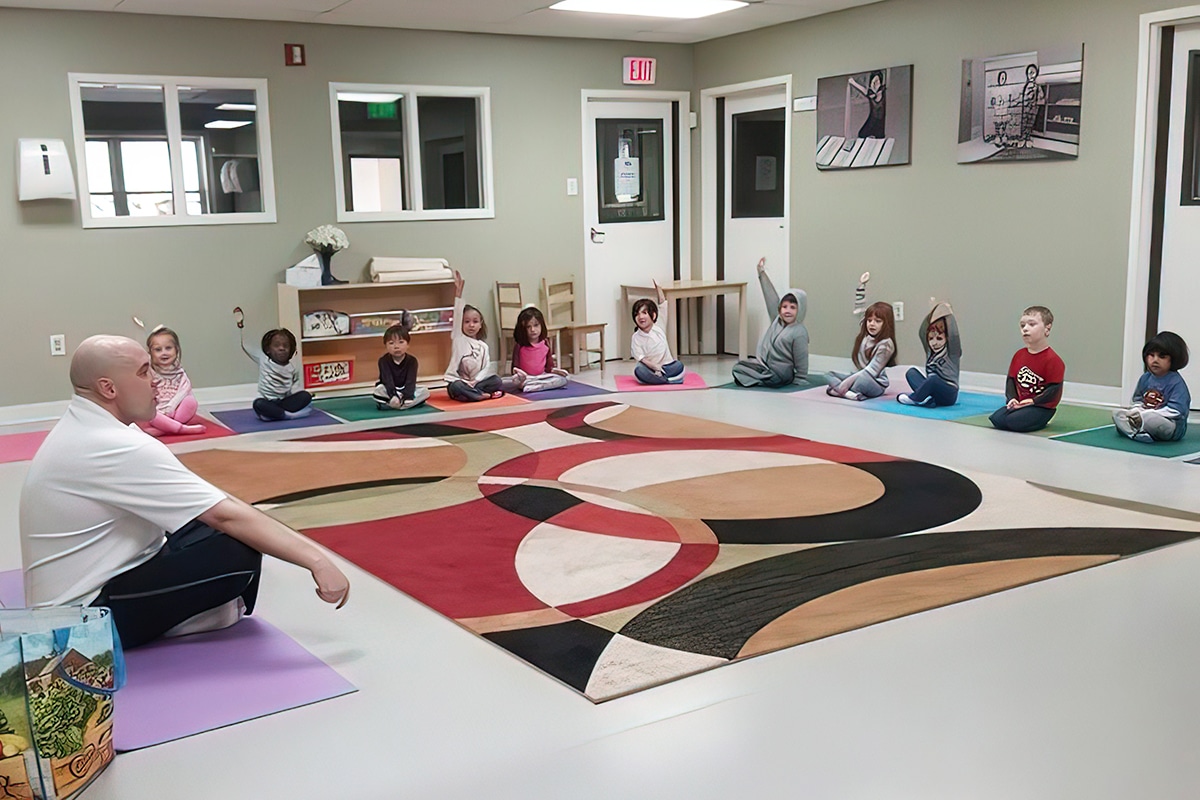 Social-Emotional Learning Equips Your Child For Life
Loving teachers deliver powerful strategies to guide your little one through mastering their emotions. Through group activities, your child learns to regulate emotions independently, express their feelings, and respect others. These crucial social-emotional skills build positive relationships throughout life.
An Authentic Montessori Education Prepares Your Child For Kindergarten
Your child learns in an authentic Montessori environment focusing on social-emotional learning, STEAM (science, technology, engineering, art, and math), literacy, and nature to ensure they become kindergarten-ready. Their curriculum, adopted from the late Dr. Maria Montessori, includes 13 areas of study: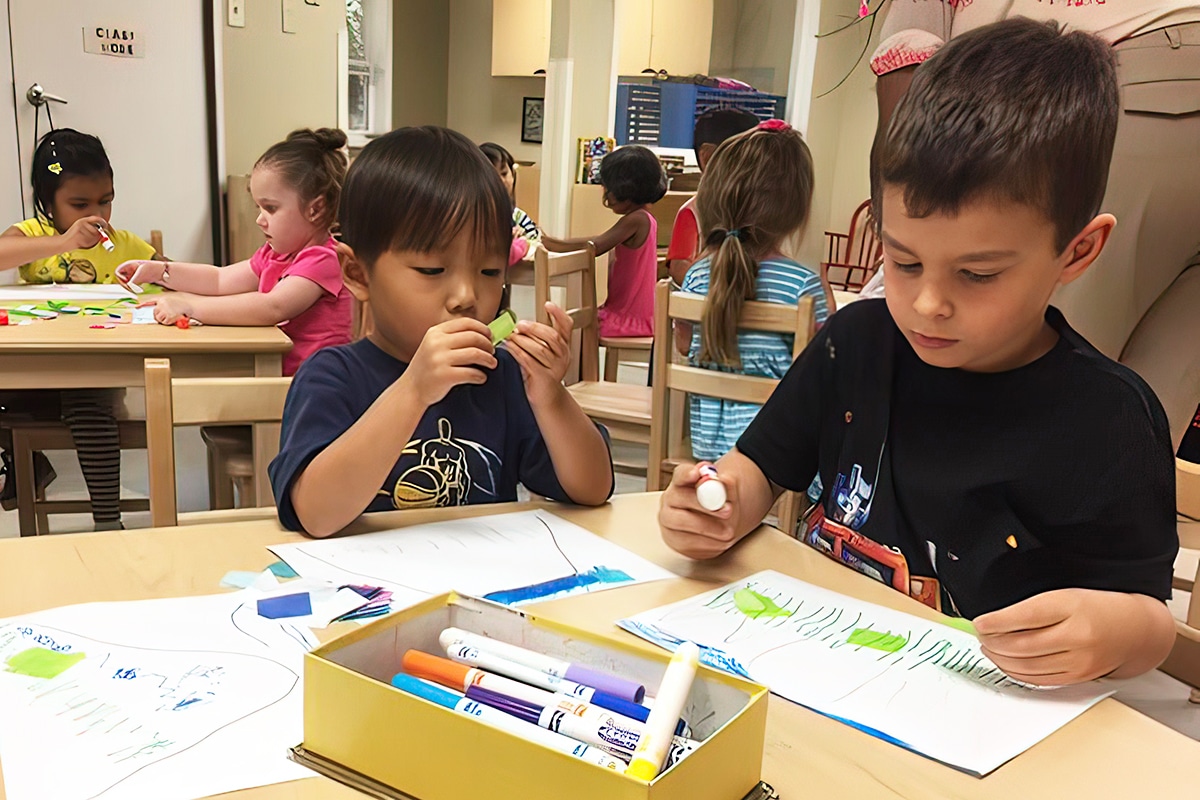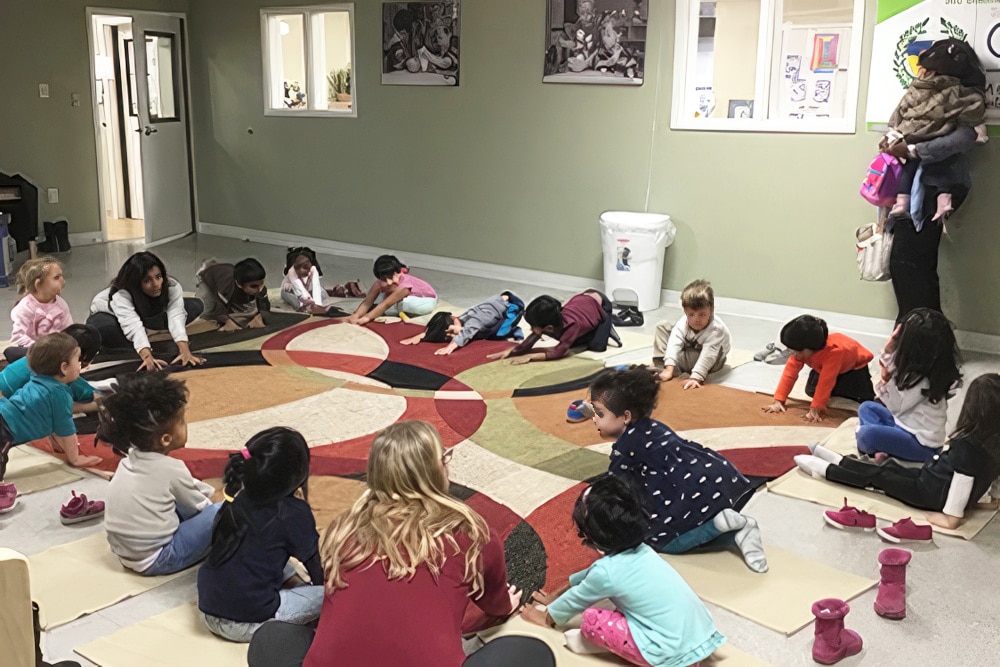 Enrichments & Specialty Classes Enhance Cognition & Motor Skills
Music and Movement classes paired with Spanish lessons are included in your child's tuition to enhance their language, cognition, and communication skills. Other all-inclusive enrichments include yoga, art, and gardening. Soccer Shots® (available at a nominal fee) builds leadership, teamwork, and motor skills.
Boost Academic Performance With Daily Outdoor Exploration
Your little one regularly takes their active discovery outdoors as they explore their natural environment, engage their curiosity, think critically, enhance focus, and develop strong self-esteem and confidence. Their outdoor environment features: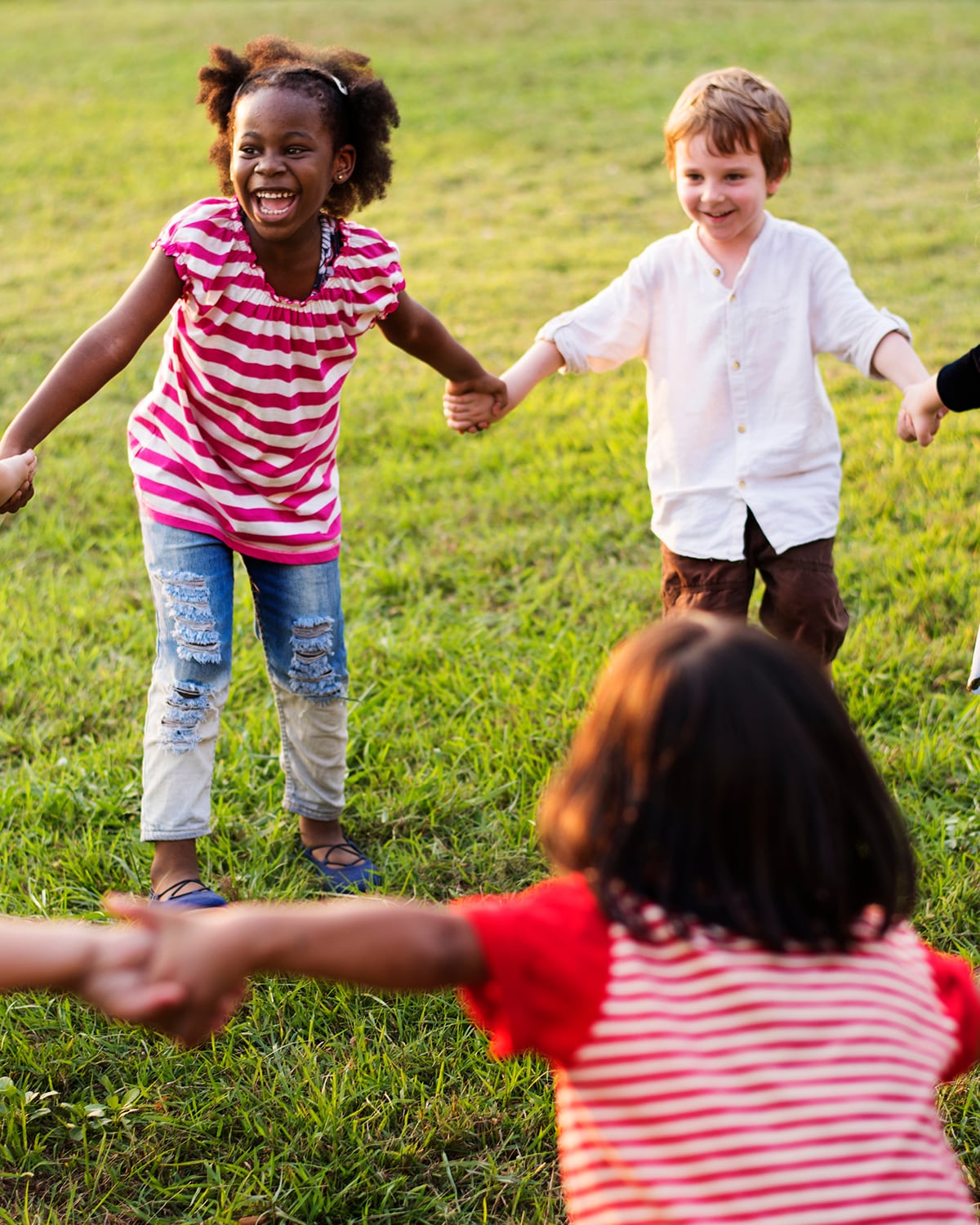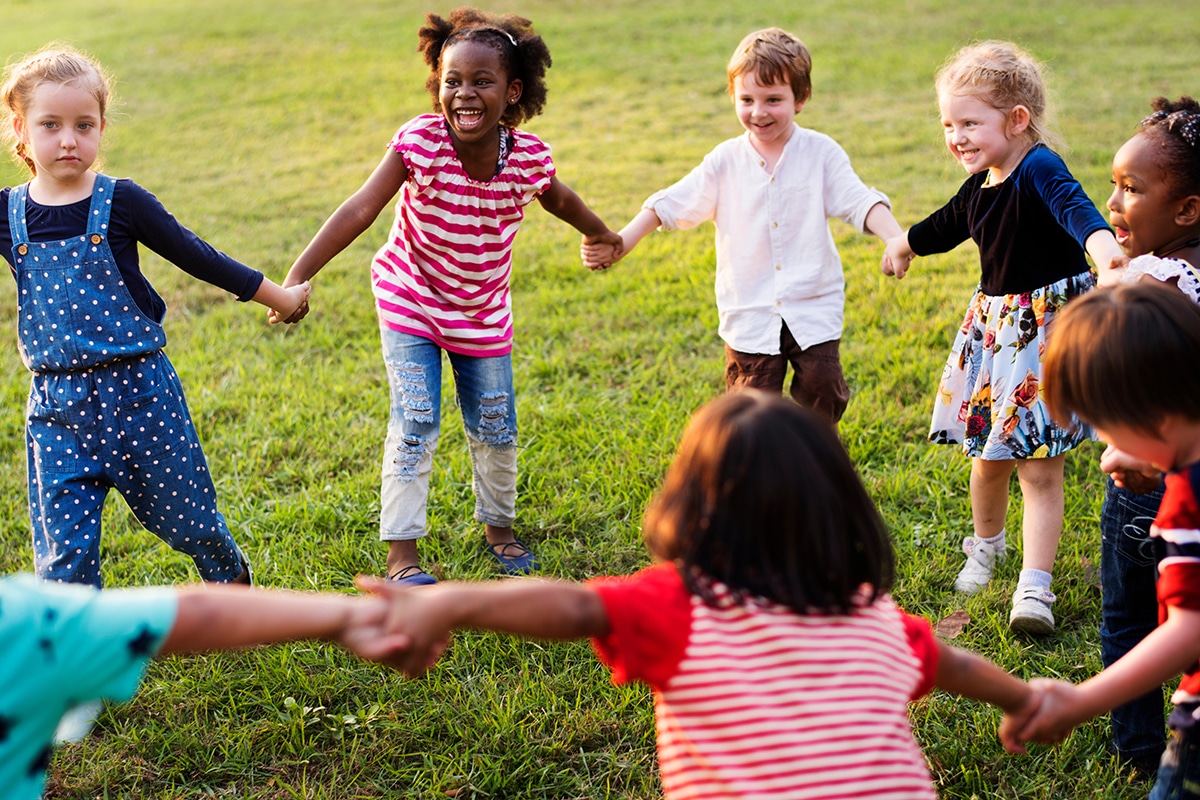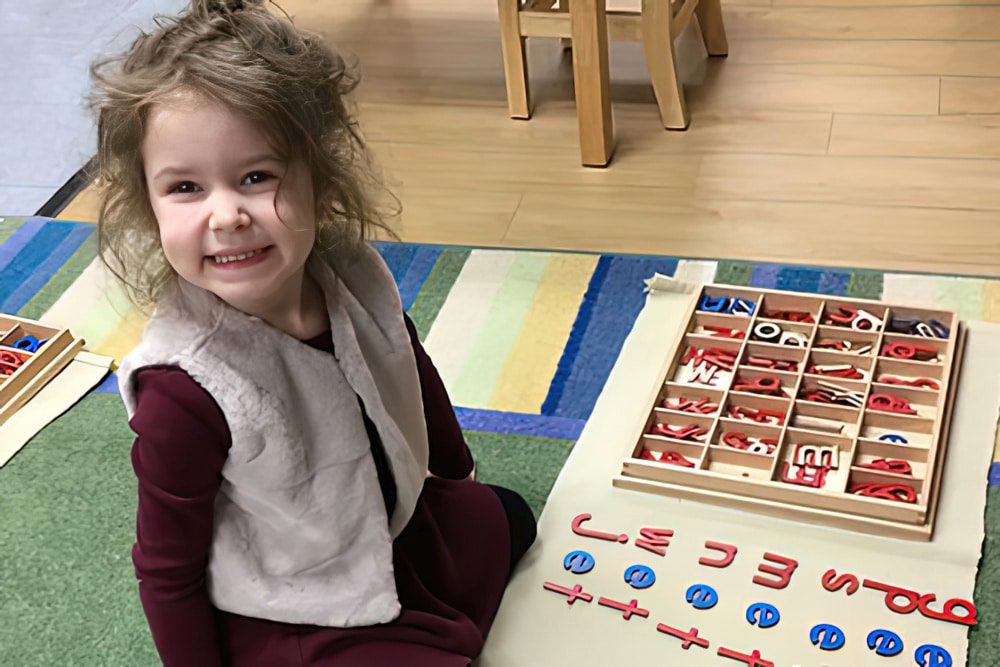 Onsite Parenting Courses For Guidance & Support
Join your GMS family for parent education sessions that bring Montessori Methods to life. Through an extensive parenting library, resources, and courses, learn what you can do at home to support your child's early education and help them reach their full potential.
Give Your Child A Lifetime Of

Learning
With An Authentic Montessori Advantage