Whole-Child Development
In A Culturally Diverse Community
A Stand-Alone Building In A Quiet Neighborhood
For High-Quality Early Education
Whole-Child Development In A Culturally Diverse Community
A Stand-Alone Building In A Quiet Neighborhood For High-Quality Early Education
Preschool & Child Care Center Serving Columbia, MD
A 1-Minute Walk To The 404 Bus Stop!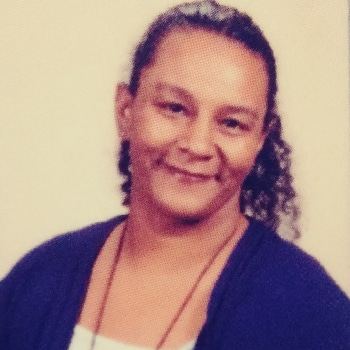 Sherita Sargusingh
Columbia Head of School
Sherita Sargusingh is an experienced educator who has worked with families and young children for over 20 years. Mrs. Sherita holds a Bachelors of Science in Studio Arts and a Masters of Education in Instructional Technology; she is also a strong advocate for Montessori education, multicultural education, Diversity, Equity, Inclusion and Social justice initiatives for her community, educators, local families, colleagues and students.
Mrs. Sargusingh is a conference speaker, curriculum designer, web designer, consultant, K-12 virtual educator, experienced Infant-Toddler Montessori teacher, educator mentor, adult educator and administrative project based learning consultant and school leadership entrepreneur.
Give Your Child A Lifetime Of

Learning
With An Authentic Montessori Advantage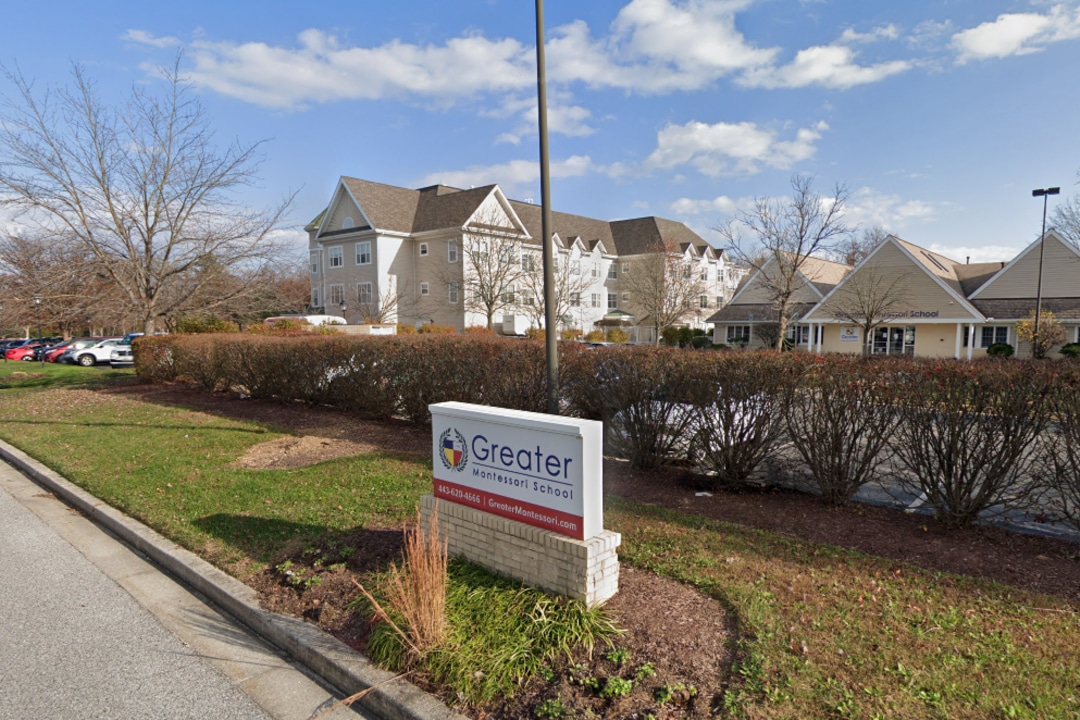 A Peaceful Neighborhood Close To Stores & Amenities
It's easy to run a quick errand or enjoy family entertainment with nearby stores, restaurants, and amenities like Giant Food, Hickory Ridge Shopping Mall, Sunoco, Domino's Pizza, Subway, Master Barber, Robinson Nature Center, Children's Garden, and more.
Onsite Parking To Make Your Morning Rush Easy
Forget searching for a parking spot or crossing traffic with your little one; you have an onsite lot with plenty of space. Or take a convenient 1-minute walk to the 404 bus stop.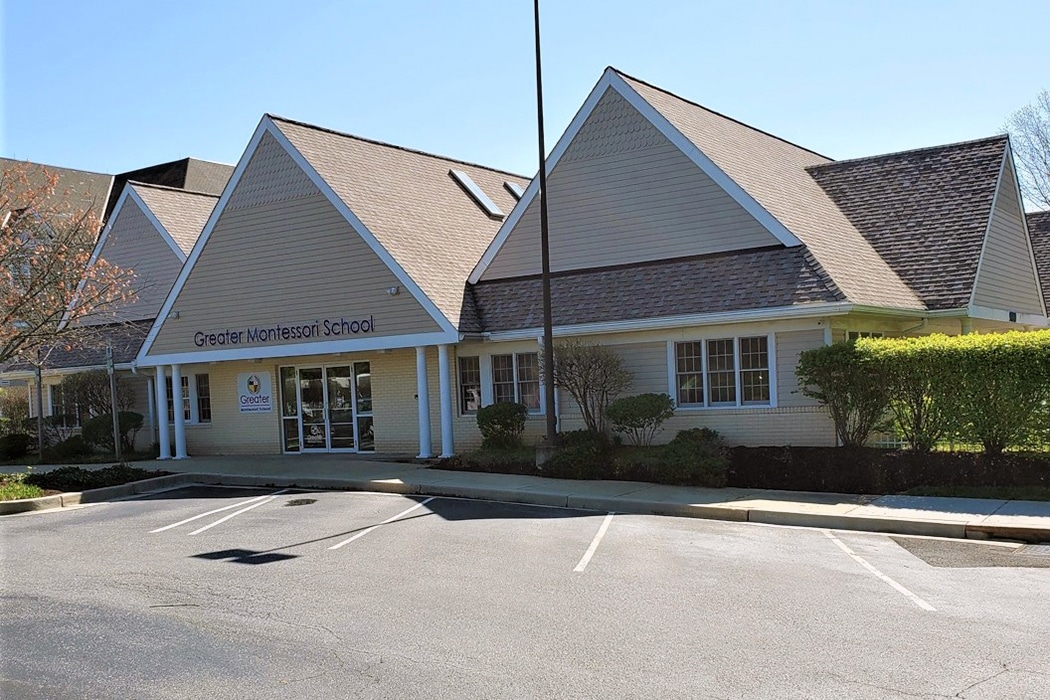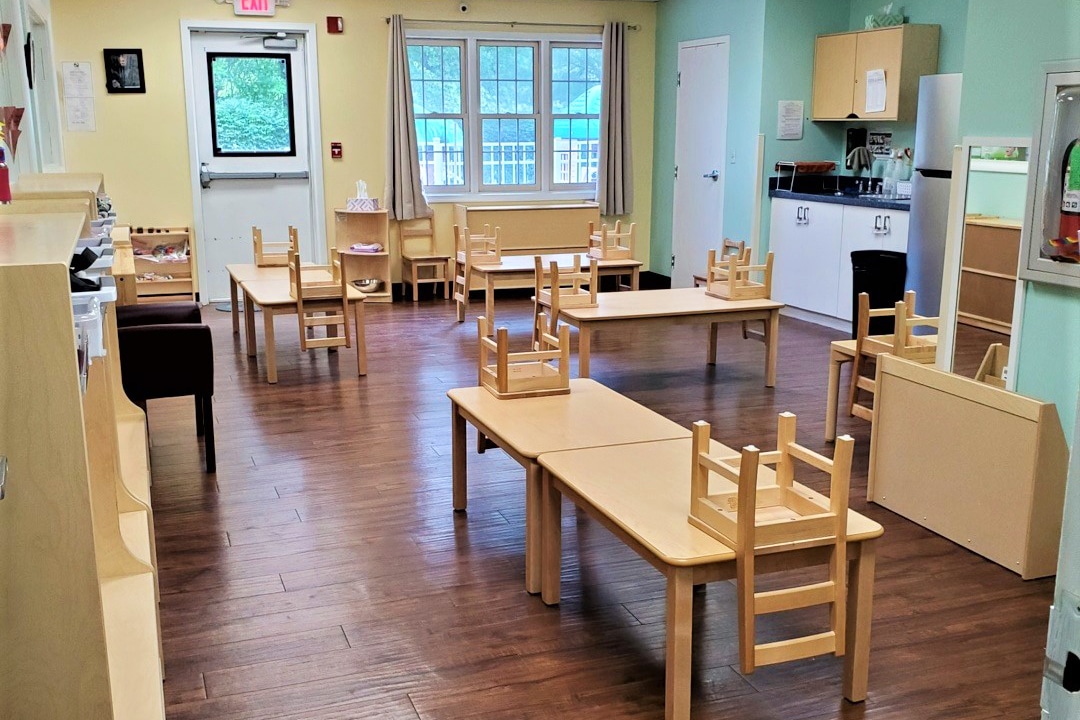 Fully-Equipped Reggio-Inspired Classrooms With Peace Corners
Your little one explores and discovers in a peaceful, prepared environment with authentic Montessori materials, wooden toys and furniture, large windows with lots of natural lighting, cool soft-colored walls, reading nooks, and Peace Corners for relaxation, calm engagement, and quiet reflection.
Your Child Plays Outside Every Day On Spacious Playgrounds
The more time your child spends outdoors, the better they perform academically. Your child heads outside every day to boost their physical, emotional, and social well-being on spacious playgrounds with structures to climb, gardens to tend, and friends to adventure with.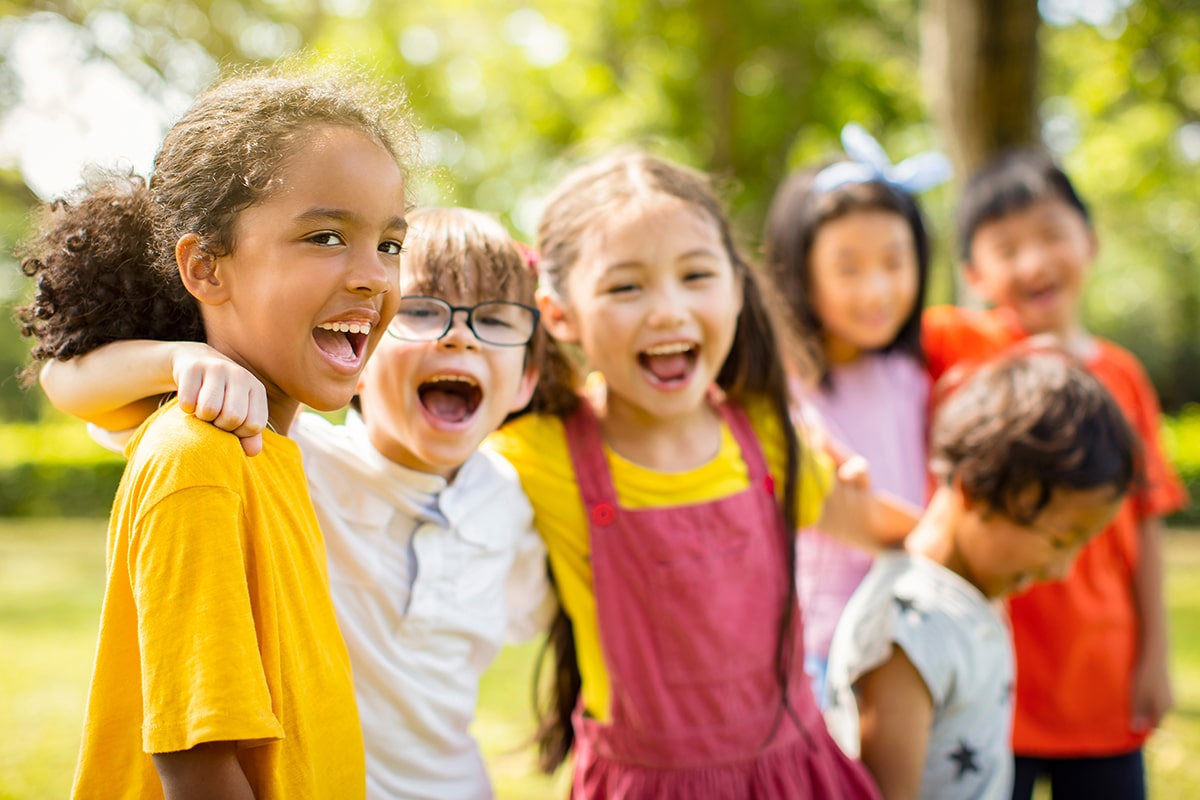 An Incredible Indoor Playland Keeps Them Active & Engaged
A little rain or cold temperatures won't stop these children from staying active! An amazing indoor playland boasts many opportunities for physical development and strengthening motor and social-emotional skills. Your little achiever stays warm, dry, and engaged, no matter the weather.
Strong Security Measures Protect Them All Day Long
Your child stays safe from drop-off to pick-up with strong security measures, like locked entrances with touchless entry using your Procare® Connect parent app, a fenced-in playground, internal security cameras, CPR-trained staff, and more.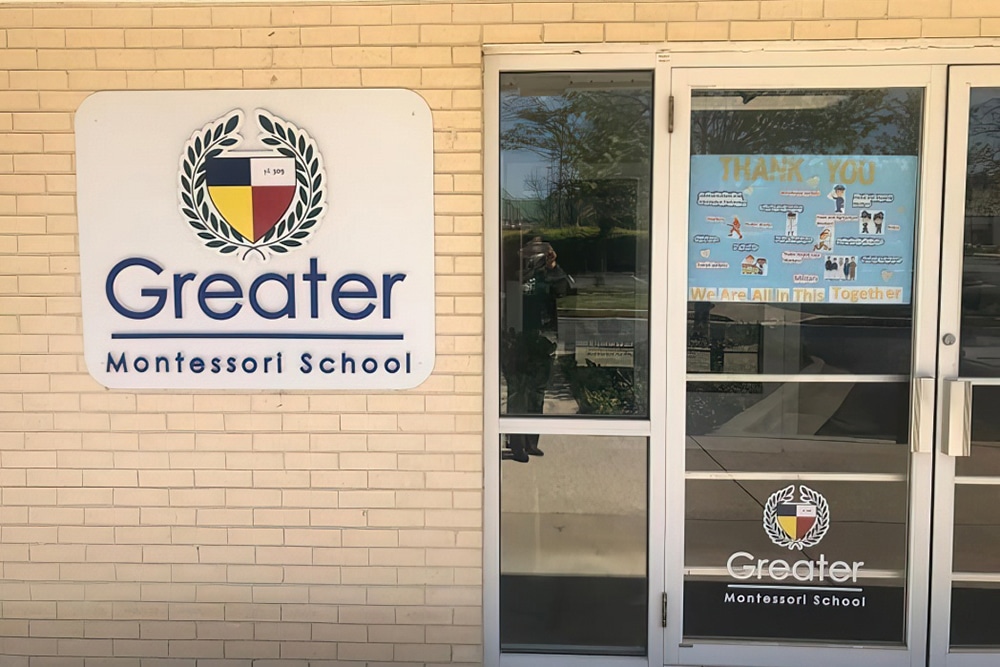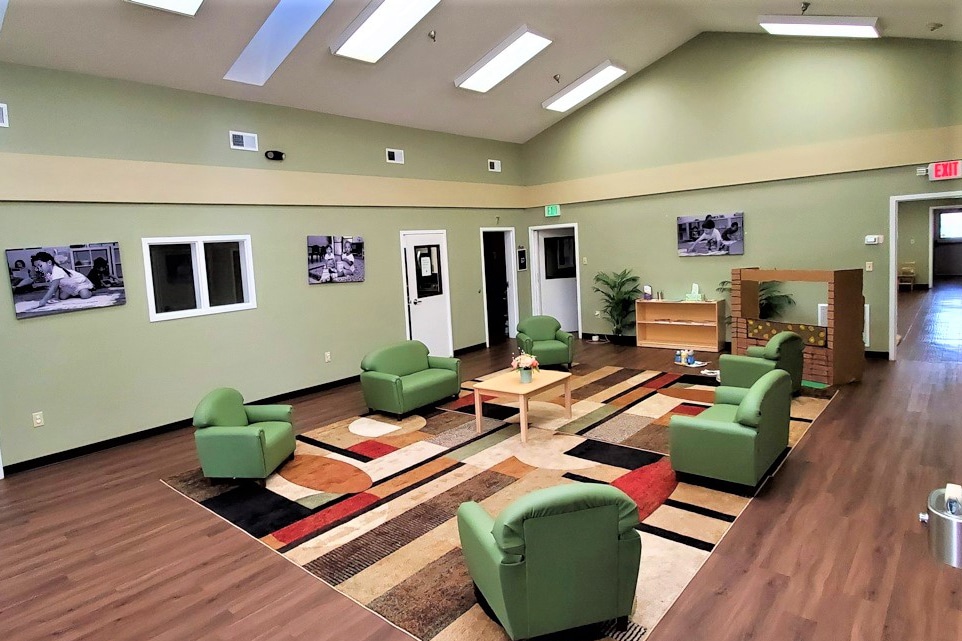 Daily Cleaning & Sanitization To Keep Germs Away
Teachers work hard to keep their classrooms clean, safe, and organized with routine sanitization of all high-touch surfaces and high-traffic areas. Professional cleaners perform a daily deep clean to provide an extra layer of germ-free protection.
Give Your Child A Lifetime Of

Learning
With An Authentic Montessori Advantage