A Culturally Diverse Community
Of Lifelong Learners
Fostering Self-Esteem, Independence, Empathy,
& Social-Consciousness The Montessori Way
A Culturally Diverse Community Of Lifelong Learners
Fostering Self-Esteem, Independence, Empathy, & Social-Consciousness The Montessori Way
Preschool & Child Care Center Serving Columbia, Whittier, Fredrick, Urbana, New Market, Brunswick, Ellicott City, Laurel, Elkridge, Fulton, Maple Lawn, Clarksville, MD
"The greatest gifts that we can give our children are roots of responsibility and the wings of independence"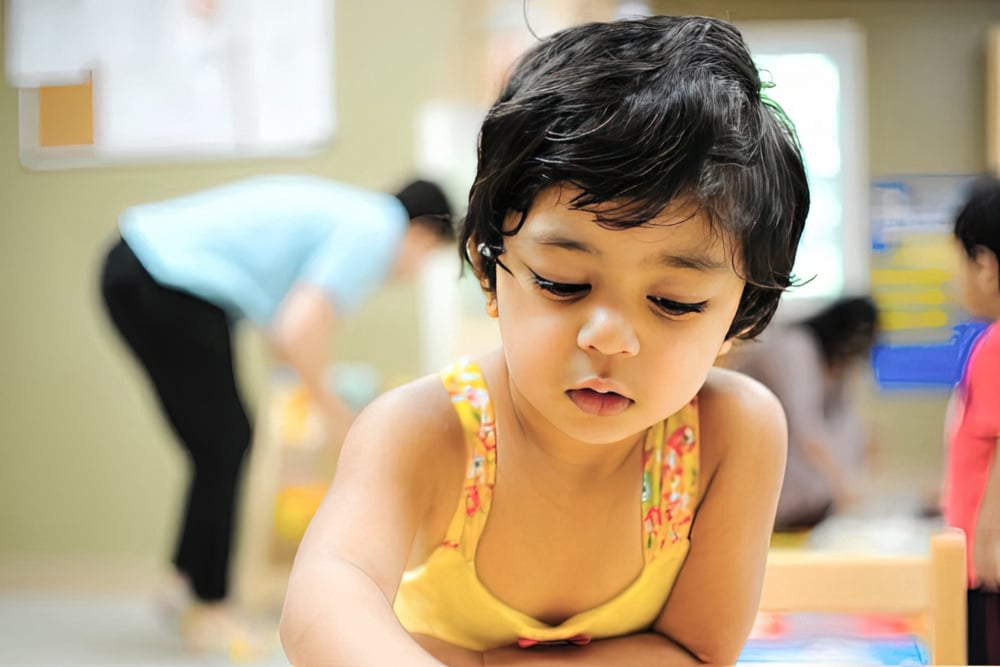 A Mission To Help Students Reach Beyond Their Grasp
We are committed to providing a nurturing, accepting, and self-directed prepared environment that challenges students to reach beyond their current grasp. All individuals possess curiosity about the world, and the best education transforms that curiosity into passionate and sustained intellectual pursuit.
A Vision For Our Students To Be:
A Vision For Our Teachers To Be:
Our Vision For Our Parents To Be:
Owned & Operated By Friends & Family Passionate About Children
Srinivas opened Greater Montessori School with friends and family in 2017. He has 8 years of childcare experience, a Master's from the University of Nevada, is a motivational speaker, and helps many charities support poor families and schools in India.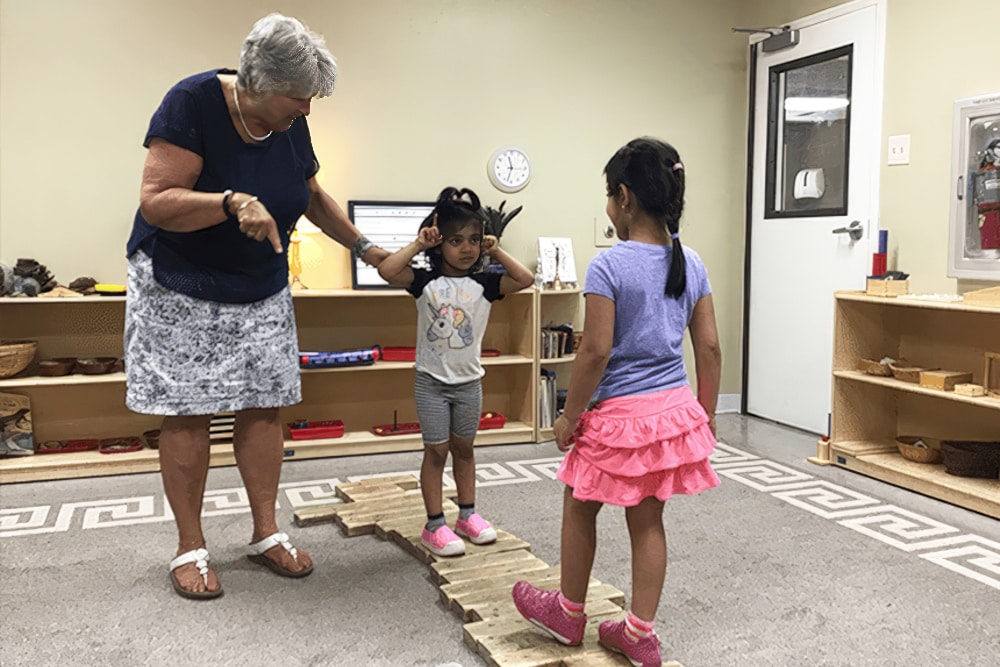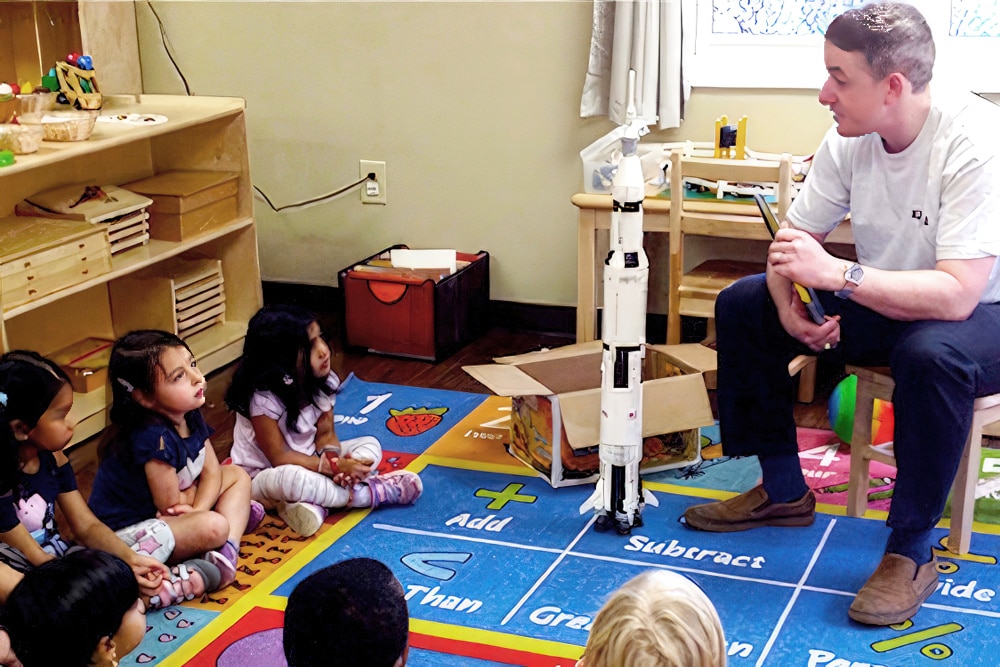 Highly-Degreed, Credentialed Teachers Guide Your Child
A director with a Bachelor's degree, American Montessori Society (AMS) Credentials, over 10 years of experience, and Teacher Trainer certification plus teachers with Bachelor's degrees in Education and AMS Credentials guide your child with top-notch experience and educational excellence.
A Nurturing Environment That Helps Them Become Their Best
Parents, teachers, learning materials, and curriculum all play a crucial role in your child's growth and development. Greater Montessori School works collaboratively to instill a continuous desire for personal excellence in a complex and ever-changing world.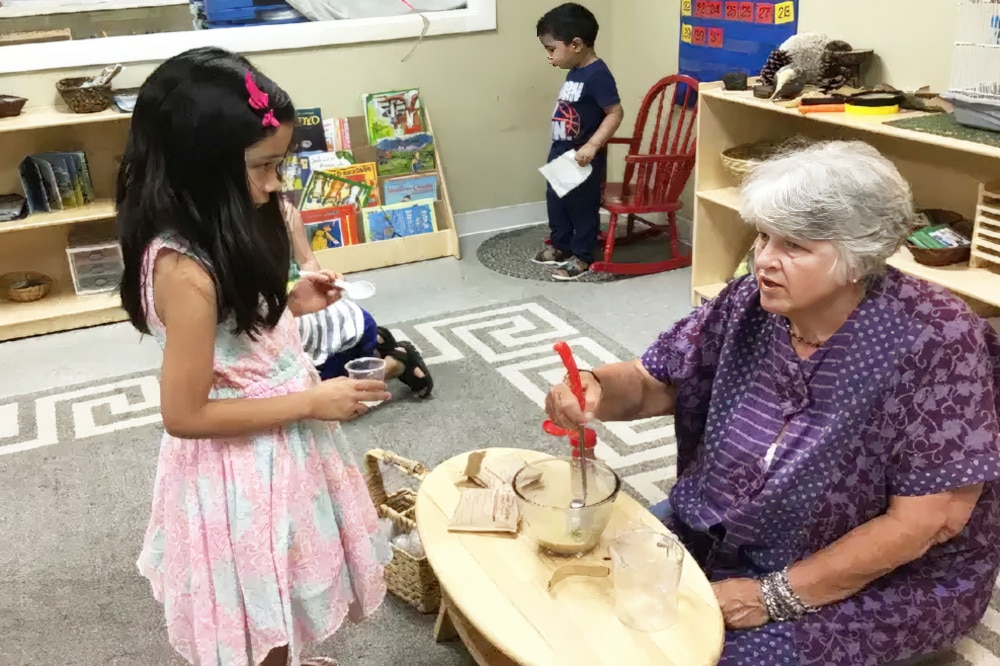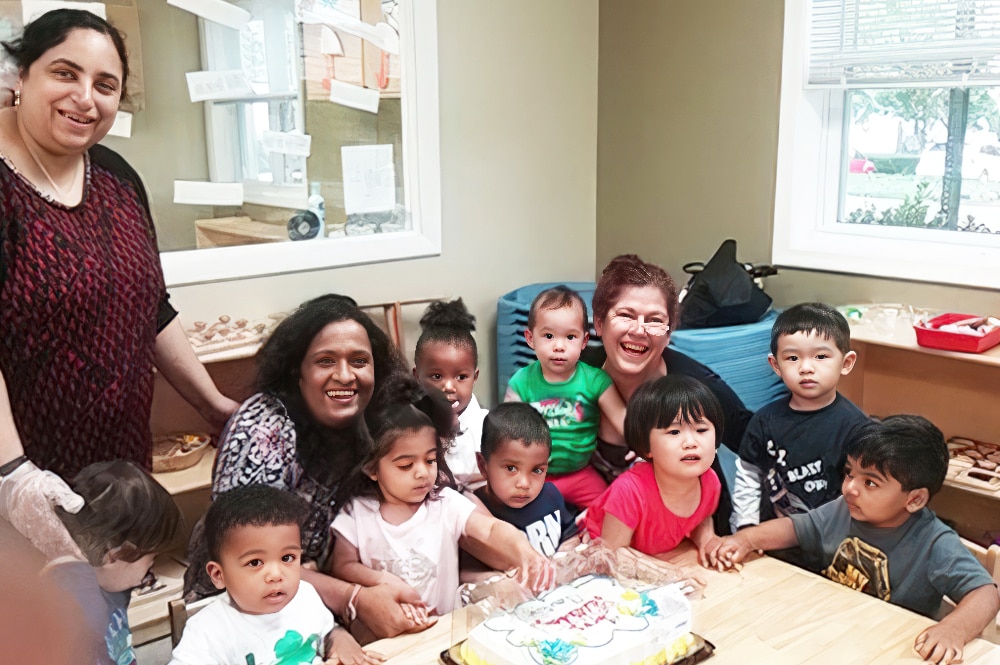 Celebrating Diversity In A Warm, Welcoming Community
Diversity is one of our fundamental core values. We celebrate the uniqueness of each individual and embrace each person's beliefs, experiences, values, and perspectives in support of an inclusive and welcoming community.
Montessori Methods & A Whole- Child Approach For Lifelong Success
By combining Montessori Methods with a whole-child learning approach, teachers strike a balance between theoretical and practical learning to guide your child toward their fullest potential physically, socially, emotionally, intellectually, and spiritually for lifelong success.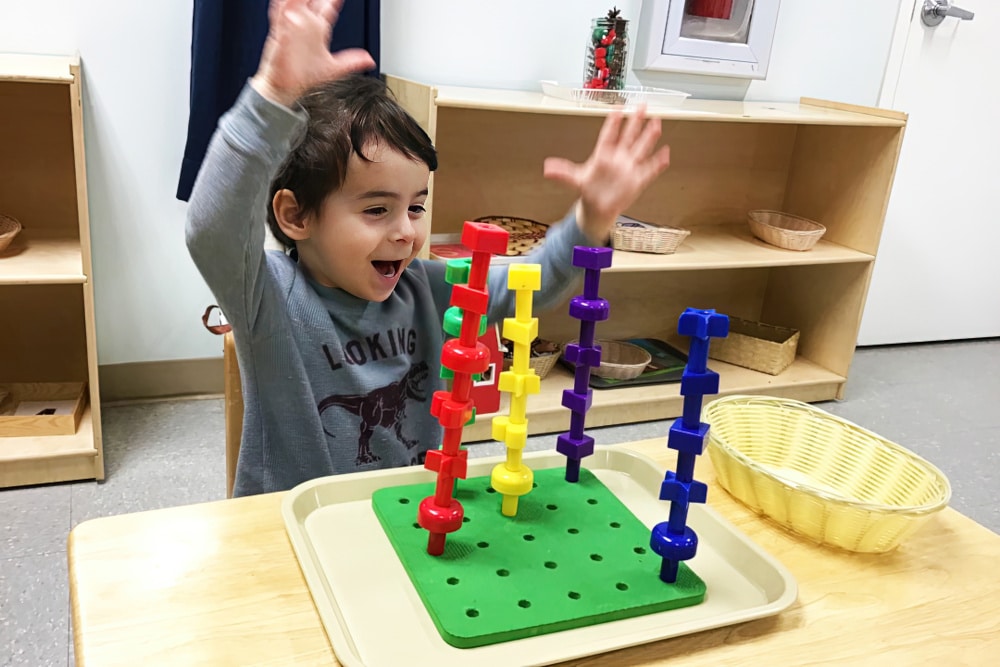 Give Your Child A Lifetime Of

Learning
With An Authentic Montessori Advantage